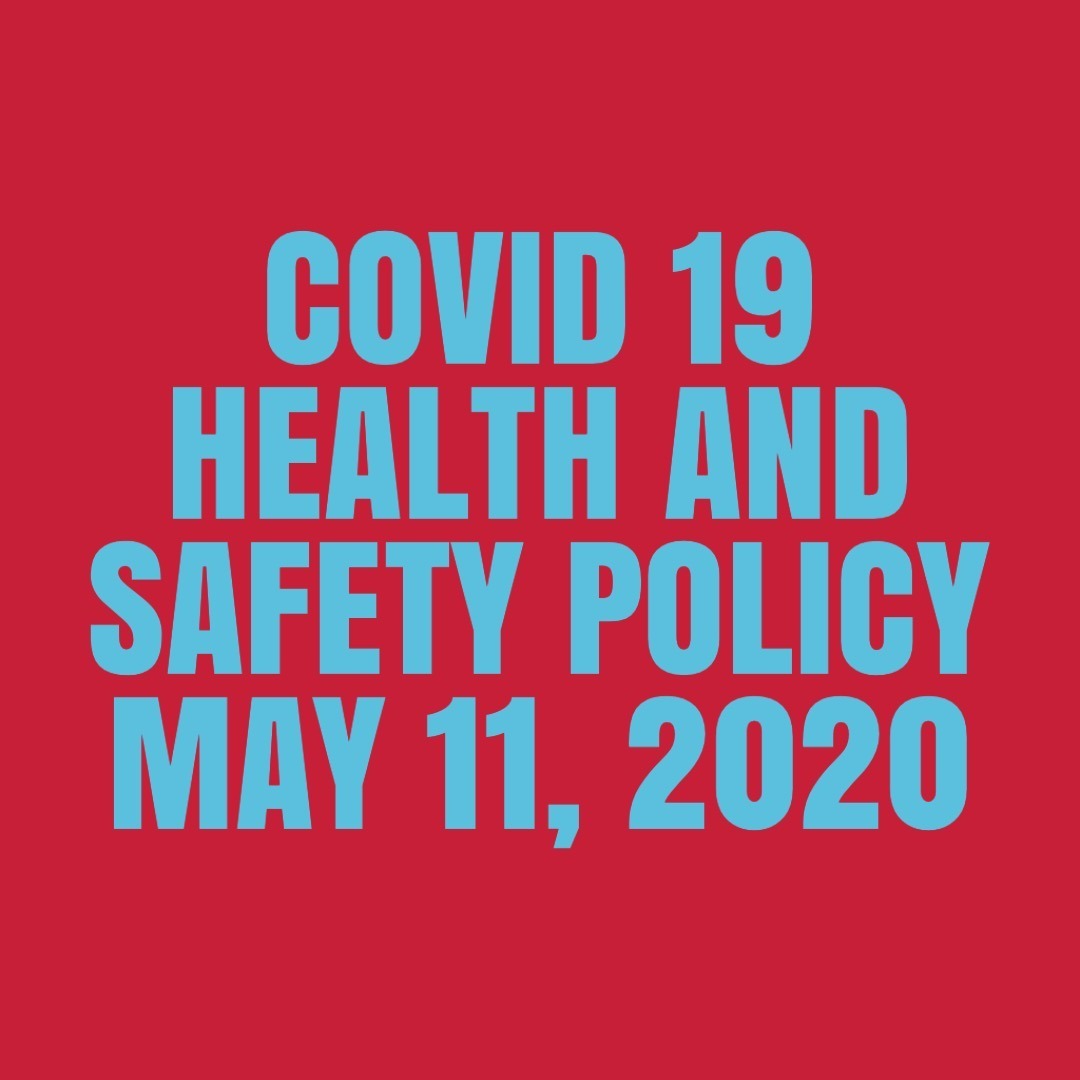 May 11, 2020
Instructors are starting to post in-class courses to our calendar as COVID-19 restrictions are eased.
Effective immediately Walks 'N' Wags Pet First Aid instructors will follow a strict Health and Safety protocol to protect both themselves and their students.
Some highlights of this policy include:
Increased surface cleaning and sterilization of teaching equipment
Individualized student "supply" kits to avoid cross-contamination
Adequate student seat spacing within classes to promote social distancing
Single use hand washing materials
Signage reminding students to follow safety protocols
Dogs will remain on-leash, with their person and will only be touched by their own person
 Instructors and students will not attend class if exhibiting any signs of illness
This list is non-exhaustive. Other health and safety protocols will be implemented based on local government requirements. Instructors may also add additional protocols at their discretion. Instructors have been asked to update their registration forms to reflect their heath and safety protocols; however, this will take time. For more information about your local instructor's health and safety protocols please feel free to ask them directly.
Rest assured, Walks 'N' Wags Pet First Aid takes the safety of our students and instructors extremely seriously. Let's continue to work together to ensure enjoyable and healthy learning experiences.
Thank you for supporting our home-grown Canadian business!
With appreciation,
Lisa Wagner, Operations Director